Water Tankers and the Wastewater Opportunity
As the world faces an ever-growing water crisis, finding effective solutions to manage and conserve water resources has become more important than ever before.
In many parts of the world, access to clean and safe drinking water is a luxury that is not easily afforded. As a result, governments and businesses alike are exploring innovative ways to meet growing demands for water in communities.
One such solution is the use of water tankers to transport wastewater from different locations for treatment and reuse. In this blog post, we will explore how water tankers are being used as a wastewater opportunity in different parts of the world, their benefits and challenges faced by wastewater management.
1. Introduction to the Wastewater Opportunity
As someone who cares deeply about water conservation and the environment, I am excited to explore the opportunities that exist within the wastewater industry. We can improve our water supply infrastructure through construction projects with the excess treated wastewater.
Additionally, exciting digital treatment plant opportunities can further improve the efficiency and sustainability of wastewater treatment processes. However, we must also acknowledge the challenges that exist in this industry, from funding to political support. Thankfully, there are steps we can take to decentralize water treatment and encourage the circular economy of wastewater.
As we move forward, it's important that we continue to invest in sustainable solutions like FRP tanks, which can play a crucial role in our future water supply infrastructure. Ultimately, the wastewater industry offers a unique opportunity for us to not only improve our water quality but also our impact on the environment as a whole.
2. Importance of Water Conservation
As an environmentally-conscious individual, I've always believed that water conservation is a crucial part of managing our freshwater resources. It's vital for corporations, communities, and the environment as a whole.
The importance of water conservation and the reduction of water loss should always be an integral part of freshwater resource management. With the scarcity of freshwater raising prices and increasing competition among stakeholders, it's more important than ever to supplement water supplies with nontraditional sources.
One way we can do this is by recycling water, which has several benefits. In addition to conserving water, it also reduces the strain on natural water sources and reduces the amount of wastewater that ends up in our oceans and rivers. Areas where fresh water supplies are low must use fresh water in a conservation manner, and a great way to achieve this is by making changes to people's attitude towards using water more efficiently.
It's crucial to assess reuse options for any generated wastewater critical for industrial operations. Overall, water conservation is essential for sustainable freshwater management, and it starts with each one of us.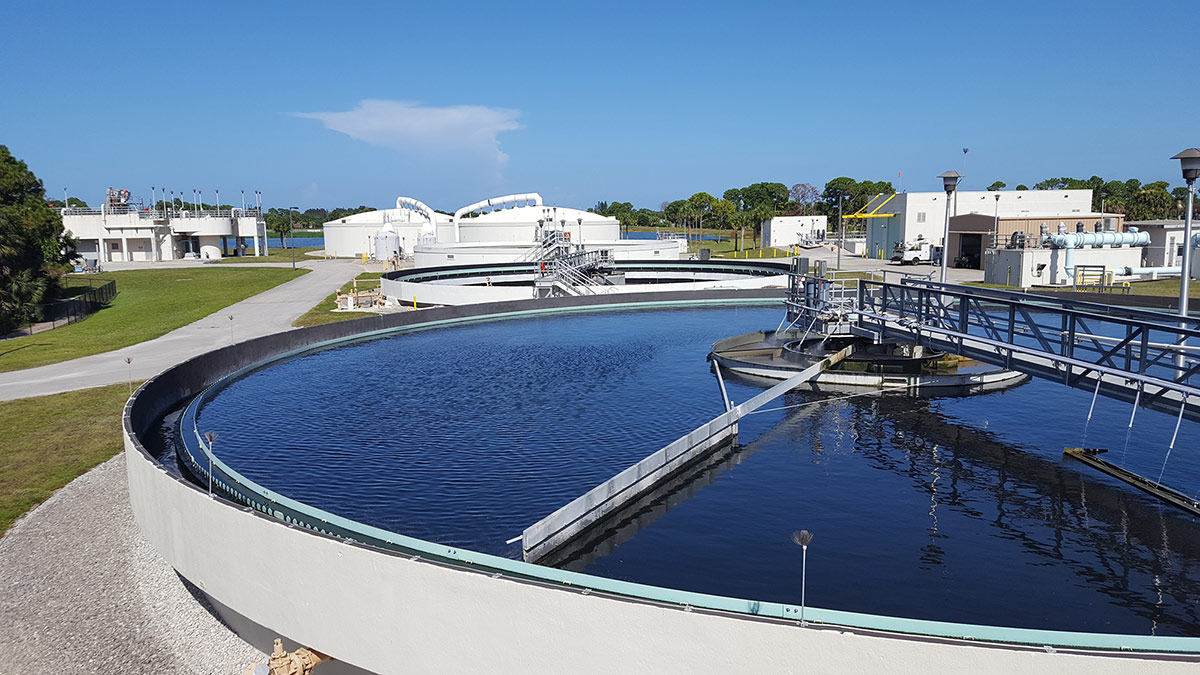 3. Excess Treated Wastewater for Construction
When it comes to conserving freshwater, every drop counts. That's why excess treated wastewater from apartments, as mentioned in the previous section, offers an excellent opportunity to repurpose this resource for construction activities. Not only does it save freshwater, but it also reduces the amount of treated wastewater that would otherwise be discharged into surface water sources.
Plus, with the rise of digital treatment plant opportunities, it's becoming more accessible to make use of this resource in a safe and efficient way. However, we should also consider the challenges faced by the water and wastewater industries, including the limited reuse of wastewater and illegal discharge.
That's why decentralizing water treatment for households and embracing circular economy practices will be essential for sustainable water management. Ultimately, by taking advantage of the untapped potential of treated wastewater, we can reduce our reliance on freshwater sources and achieve greater water security for present and future generations.
4. Digital Treatment Plant Opportunities
As we continue to explore the opportunities in wastewater treatment, the emergence of digital treatment plants has opened up a whole new world of possibilities. These advanced plants are designed to use technology such as digital twin models and IO-Link sensors to monitor and optimize treatment processes in real-time.
 As a result, more efficient operations and higher-quality treated water can be achieved. In combination with decentralized treatment systems for households, digital plants offer a promising solution for the challenges faced by the water and wastewater industries.
By building a global inventory of wastewater treatment infrastructure, we can identify areas where digital plants can be deployed to increase efficiency and improve water quality.
With these innovative solutions, the potential for sustainable service provision becomes even greater, especially as we look into the future of using private water tankers to transport reclaimed water.
5. Challenges in Water and Wastewater Industries
As I mentioned earlier, the water and wastewater industry faces several challenges that need to be addressed to ensure sustainable water usage. One of the primary challenges is the lack of adequate infrastructure and investment in wastewater treatment plants.
This results in limited coverage of wastewater services and a substantial growth in demand for such services. Additionally, there is the challenge of oily wastewater pollution, which poses significant threats to the environment, human health, and aquatic life. Other challenges include the limited focus on climate resiliency and digital solutions for water management, as well as the shortage of skilled professionals in the water and wastewater industry.
Addressing these challenges requires a collaborative effort from stakeholders, including the private and public sectors, to develop innovative solutions that promote sustainable water use and reduce the impact of wastewater on the environment.
6. Decentralized Water Treatment for Households
Decentralized water treatment is gaining traction as a sustainable solution for household-level water treatment. In fact, it aligns well with the principles of decentralization, simplicity, and reuse of treatment products.
This approach is particularly relevant for households that generate wastewater, which is collected and transported to centralized wastewater treatment plants by trucks. However, sustainable decentralized sanitation offers a more practical and cost-effective solution, whereby raw wastewater is treated at the source and the various resources contained in domestic wastewater are recycled and reused on-site.
With this approach, households have the opportunity to be self-sufficient and sustainable, contributing to the circular economy of water management. Furthermore, with the help of digital treatment plants, decentralization can be easier to manage and monitor.
Challenges still exist, but by embracing decentralized water treatment and promoting global inventory of wastewater treatment infrastructure, we can pave the way for a more sustainable future.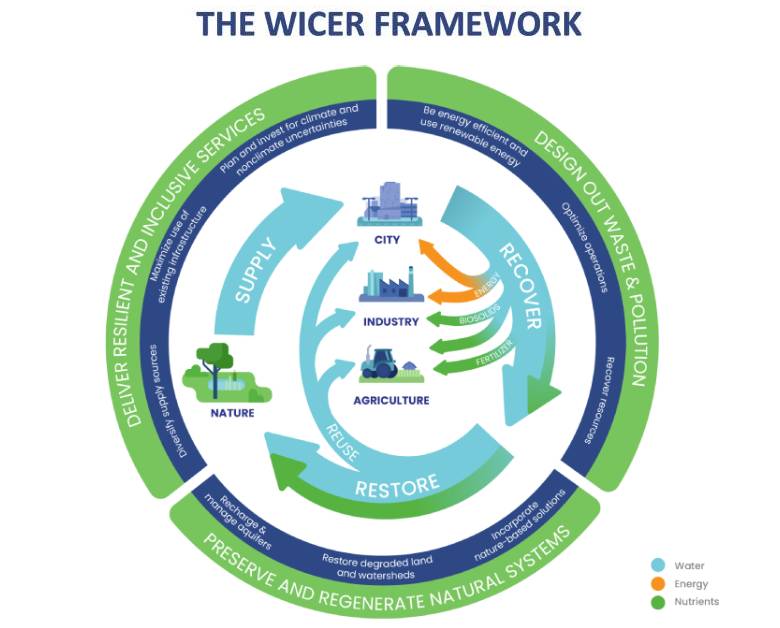 7. Circular Economy and Wastewater
When it comes to wastewater treatment, we need to start thinking beyond the traditional linear model and embrace the circular economy concept.
This means shifting towards reducing water consumption, promoting the reuse and recycling of water resources, and creating a closed-loop system. Implementing circular-economy-based wastewater treatment systems presents an opportunity to improve our water supply and reduce environmental harm.
We need to explore innovative practices such as black water separation and urine diversion, as well as digital treatment plant opportunities. Furthermore, decentralization of water treatment for households can alleviate pressure on centralized water infrastructure.
 It is essential to recognize the potential of a circular economy in sewage treatment, and we must capitalize on it to create a more sustainable future.
8. Global Inventory of Wastewater Treatment Infrastructure
As I mentioned earlier, water is vital for our survival and wastewater treatment infrastructure plays a significant role in ensuring that we have access to clean water. Let me enlighten you about the current state of global wastewater treatment infrastructure.
According to the United Nations, there are around 109,000 municipal wastewater treatment plants in 129 countries serving millions of people. The European Union Urban Directive on wastewater treatment has mandated all treatment plants in the EU to deliver primary, secondary and tertiary treatment. However, despite these efforts, the UN-Water Integrated Monitoring Initiative for SDG 6 reports an enormous gap in access to safe water and sanitation services, particularly in low-income countries.
Despite this, countries like Saudi Arabia have set ambitious goals to increase their national wastewater treatment capacity. This shows that even though challenges still persist, we can work towards improving our water resource management for a sustainable future.
9. Future of FRP Tank in Water and Wastewater Market
As we look to the future of water and wastewater treatment, it's clear that there will be a significant demand for innovative solutions and efficient technologies.
One such technology that's poised for growth in this industry is the FRP tank. With a compound annual growth rate of 4.8% from 2022, these tanks will play a vital role in storing and transporting water and wastewater for treatment plants and businesses alike.
As the demands on our water resources continue to increase, it's crucial that we invest in sustainable technologies that can help us conserve and manage water more efficiently. Together with digital treatment plant solutions, decentralized treatment for households, and circular economy strategies, the future of FRP tanks in the water and wastewater market is bright.
By embracing these innovative solutions and working together, we can create a more sustainable water future for everyone.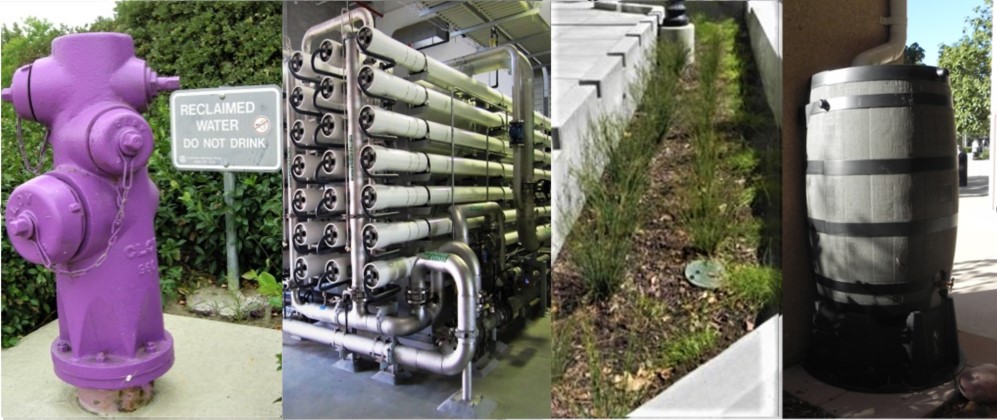 10. Sustainable Service with Reclaimed Water through Private Water Tankers.
As we explore the opportunities presented by wastewater, one of the most promising is the use of reclaimed water for sustainable service provision through private water tankers.
This strategy involves using treated wastewater that meets the required quality standards for non-potable uses such as irrigation, cleaning, and industrial processes. By working with private water tanker companies, we can ensure that reclaimed water is efficiently delivered to its intended users, especially in peri-urban areas where water scarcity is often experienced.
And by promoting the use of reclaimed water, we can conserve high-quality drinking water and reduce our dependence on unsustainable sources. It's exciting to see how wastewater can be harnessed to create a circular economy where resources are kept in use for as long as possible.